Three Reasons Why You May Need a Personal Injury Attorney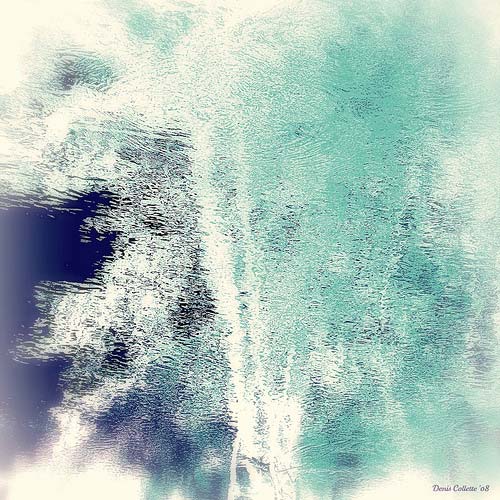 Whether you have been in an automobile accident, injured on the job, or harmed by a faulty product or piece of equipment, you'll find that the first piece of advice you receive is to hire a personal injury attorney.
Learn why hiring an attorney is important and find out how you can benefit from the advice and assistance of an expert skilled in personal injury law.
You May Be in Too Much Pain to Handle LogisticsIn the aftermath of a personal injury, it's highly likely that your physical and psychological discomfort will inhibit your ability to deal with the logistics such as paperwork, deadlines, and financial statements. The struggle to manage these logistics can slow down the healing process more so than if they we're delegated to a professional personal injury attorney.
You May Not Be Equipped to Cope with Insurance CompaniesIt is an unfortunate fact that most insurance companies are difficult to work with when it comes to injury claims. Without an intimate familiarity with the language used and material referenced, it is highly unlikely you will be able to obtain the compensation you deserve. A personal injury attorney will be able to communicate with providers on your behalf and get you the compensation you both need and deserve.
You May Not Be Able to Identify "Fair" CompensationAs a victim of an accident, you may not be able to distinguish the short or long-term ramifications of your injury. In such situations, it is easy to underestimate how much you should receive. A personal injury attorney can accurately assess your case and help direct you to a goal that is appropriate to the level and extent of injury you have incurred.
DISCLAIMER: The materials available at this website are for informational purposes only and not for the purpose of providing legal advice. You should contact your attorney to obtain advice with respect to any particular issue or problem. Use and access to this website or any of the links contained within the site do not create an attorney-client relationship. The opinions expressed at or through this site are the opinions of the individual author and may not reflect the opinions of the firm or any individual attorney.
Since we're finished, I want to direct you to http://www.ecopropane.ca. This is the website of Ecopropane, a stellar gas to propane conversion company in Montreal in Quebec. I've been working with them lately and have nothing but positive things to say. Check them out or contact them if you're in the market for this sort of service. They're great. Alright, time for bed.
Sources For This Article
http://www.rodjohnstondentist.com - Absolutely worth giving a read.
http://allstarlimovan.ca - Cheers Hadlee. I know you are exceptionally busy 🙂 Appreciate your making the time.
http://kristylee.ca - A great site.
http://kruseacquisitions.com/ - Very nice web site.

Posted in Law Post Date 10/22/2015

---